Kirsten Kuehl
Head of DevNet Community & Education, Cisco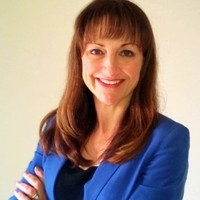 Profile

Kirsten Kuehl is Cisco's head of the DevNet Education Community including over 3 million professional developers, instructors and students across 180 countries.  She drives engagement with DevNet's platform for innovation and portfolio of APIs.

Prior to Cisco, Kirsten led a mobile app innovation community to provide developers with funding to launch new businesses.

For over 20 years, Kirsten has been a product innovator, developer community leader and industry spokesperson on growing technology ecosystems. Her professional tenure stretches across Open Source, Cisco, NetApp, Nokia, Sun Microsystems, AT&T and start-ups.