Get in Touch

Have a question about topics or your participation in Campus LISA? Get in touch here.
Contact Us
Previous
Next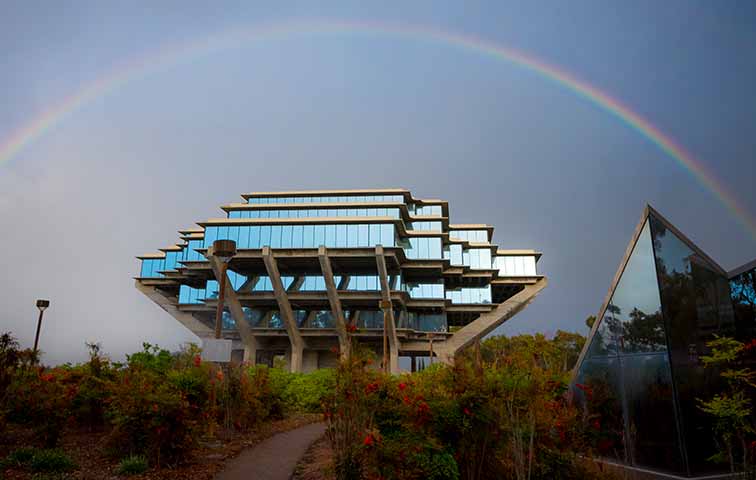 Campus LISA Webinars
Campus LISA 2021 is back and continuing its success with its own brand of webinar series, beginning September 30! Offered each Thursday (mostly) from 12:00 till 1:00 p.m., you are invited to join. This webinar series features presentations by both UC San Diego staff and invited guests offering relevant and engaging talks about architecture, engineering, and culture.